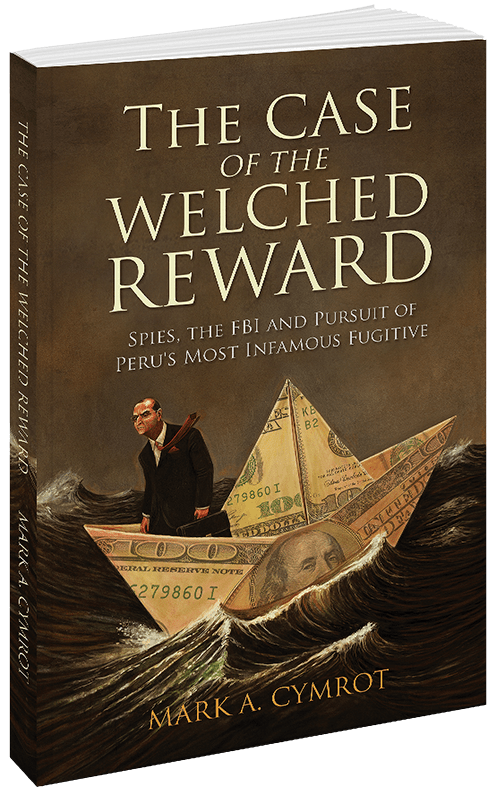 "In his latest book, The Case of the Welched Reward, attorney Mark Cymrot takes readers on a personal journey to the front lines of an international legal battle brimming with suspense and intrigue.  From the streets of Lima, Peru to the courtrooms of Miami, the gifted attorney is locked between his quest for justice and the rules of the game, as he pushes through a thicket of obstacles, making his moment of victory quite memorable.  This is a true adventure story spiced with the plot twists, dodgy characters, and marvelous intricacy of a mystery novel."
"Reward was so compelling I read it from cover to cover without putting it down. Terrorism, spies, bribery, FBI agents, chiefs of state, politicians, and bankers became part of Peru's history during the events that became part of the lawsuit Jose Guevara v. Republic of Peru. Mark Cymrot proves with this book that he is not only a great lawyer fighting until the end to win a case but also to be a great writer and a historian."
"A fascinating and well-told tale of real-life intrigue involving spies, foreign governments, terrorism, and transnational litigation from a U.S. litigator's unique perspective."
"… I was enthralled by how Mark navigated the political and legal tightrope in succeeding in thwarting Mr. Guevara's attempt to collect the reward for the capture of Vladimiro Montesinos.  This wonderful read tells how law, politics and public relations all play a factor in litigating cases, particularly cases that attract international interest. …"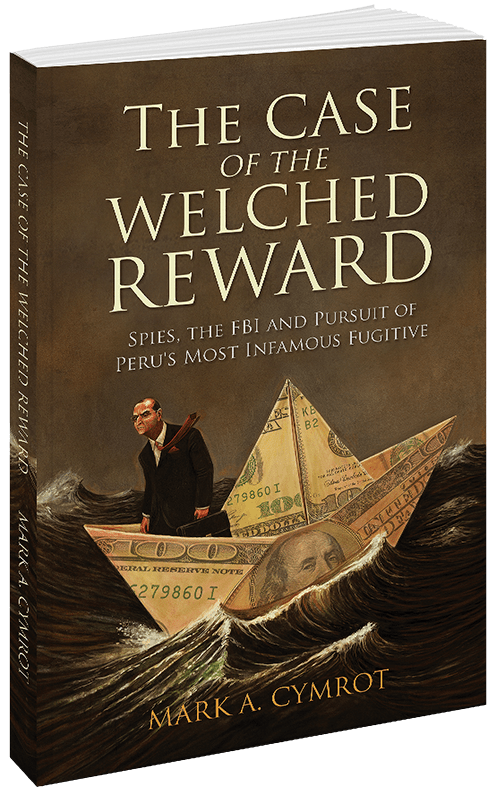 June 22, 7 PM
Join authors Mark Cymrot, The Case of the Welched Reward, and Ann Hagedorn, Sleeper Agent: The Atomic Spy in America Who Got Away, as they discuss two masters of deceptions, with very different fates.
The Writer's Center
4508 Walsh St, Bethesda, MD 20815
About Sleeper Agent: This "historical page-turner of the highest order" (The Wall Street Journal) tells the chilling story of an American-born Soviet military-trained spy who, under cover as a U.S. Army corporal, infiltrated two sites of America's atom bomb project in World War II. "Worthy of John Le Carre" (The New York Journal of Books), Sleeper Agent was a finalist in the 2022 Edgar Award, Best Fact Crime.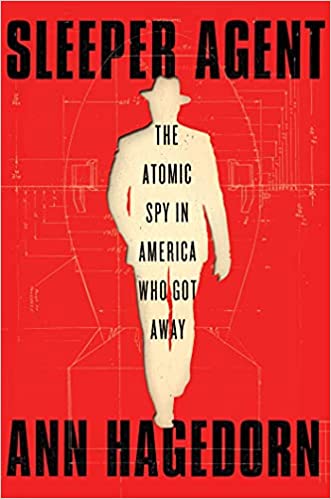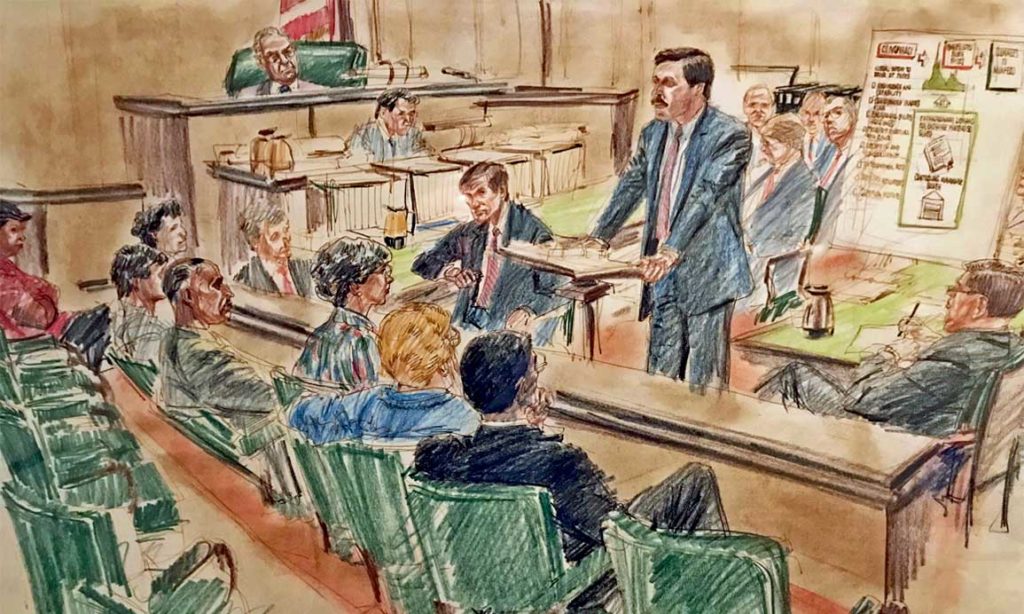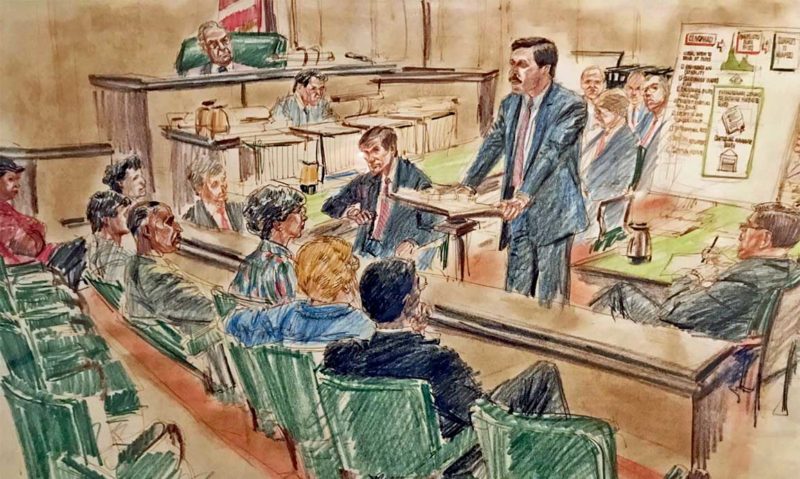 "A real-life Perry Mason story. Loved reading this book."
Go inside the courtroom of one of the most important trials of recent decades. Meet famed Texas oil billionaire, Nelson Bunker Hunt, who along with Saudi royalty, manipulated silver prices from $9-$51 in 1979-80. Glimpse their posh lifestyle, and ponder the surprising conflicts of interest at the commodity exchanges that stayed the hands of the regulators, led to the silver market crash and the first too-big-to-fail bailout engineered by Fed Chairman Paul Volcker to save the US economy.
Squeezing Silver was published in 2019 by Twelve Tables Press, an independent legal trade and education press located in historic Northport, New York. The press was founded with a unique intent — to champion the individuals in law who have made a mark on our society, as scholars, eyewitnesses, or pioneers in shaping the United States legal system.